About Us
JAHAN INDUSTRIAL COMPLEX LLC, founded in 1995 as part of one of the most prestigious companies in Azerbaijan - Jahan Holding Open Joint Stock Company, currently continues its industrial activity in the following areas.
Production of PPR pipes and accessories
PVC profiles and accessories
Combi and radiators
In 2017, JAHAN INDUSTRIAL COMPLEX LLC expanded its investment areas and started marketing its own international-level products under the Magna brand, manufactured at an 8,400 m² closed site, called JAHAN INDUSTRIAL COMPLEX, with an annual production capacity of 10,000 tons of plastic, 120,000 linear meters of panel radiators, and 60,000 linear meters of aluminum radiators, located in Nakhchivan and equipped with the state-of-the-art equipment. Having positioned itself as the region-largest manufacturer of plastic pipes and accessories, Magna has taken an important step towards establishing cooperation with other world brands - professionals in their field. Having set sustainable development as its goal for the development of the region and the well-being of people, Magna with its quality products and advanced technologies continues facing the future with confidence and pride.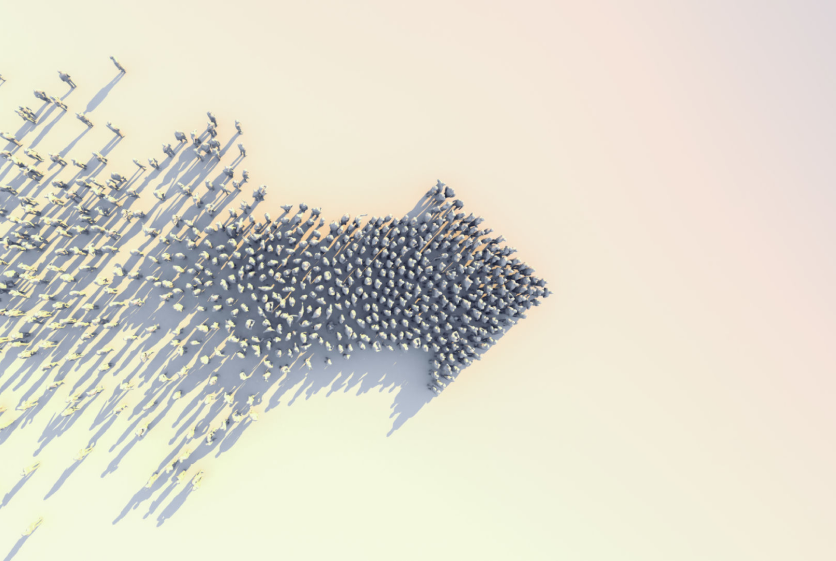 Our Vision
Our goal is to manufacture quality products as a team, based on the principle of transparency, and become a reliable company in Azerbaijan and the world, providing high-quality services.
Environmental Protection Policy
Our Company, operating in the PVC profile processing sector, is committed to its employees, persons acting on behalf of the Company, dealers, visitors, and suppliers to create healthy and confident working conditions and protect the environment when performing the work.

In this direction, the Company complies with the HSE legislation requirements and acts according to the philosophy of continuous improvement.
Our Goals
01

Take measures to reduce natural resource consumption and industrial waste

02

Minimize health and safety risks as a result of assessing the risks associated with our activity

03

Take measures to prevent environmental and industrial accidents

04

Encourage generating ideas in the field of protection and safety of all employees and the environment through training

05

Create healthy and confident working conditions in the PVC sector, be a leading company, protecting the environment.